"I had a fantastic experience at La Bleu Optique. Dr. Beth Summers, who recently examined my eyes, was thorough, professional, and explained every step - wonderful 'bedside manner.' The brother-and-sister team of Izabella and Igor took care of the rest with maximum care and efficiency.
"This place is amazing Isabella and Igor will definitely make sure you leave with something that you're happy with they took their time to explain the process and find a frame that complement you this is really a shop that focuses on having a great experience when looking For looking for glasses. I highly recommend this to anyone who is not looking for your average frame the frames are all from independent designers, you wont find your average Joe here. I will definitely be coming here again just because of the experience I had here"
"I have been a customer of La Bleu Optique for several years and the service that anyone would encounter here is always an experience of its own. Izabella and Igor are very professional, knowledgeable, and attentive. They always make sure the client leaves satisfied and confident with their selection. I've purchased contact lenses and glasses here. Each time Izabella and Igor worked with me to find the right frame, fit, and feel. The selection of frames that La Bleu Optique carries is a wide rand from very unique to fashion forward to classic eye wear. There is definitely a frame in there for you! I would absolutely recommend La Bleu Optique for the service, product, and the experience that they provide. Always happy to help in the best possible way and are a true pleasure work with from the beginning to end."
"I am new to the world of having to wear glasses every day and thank god I stumbled into Le Bleu. They suggested a pair of glasses I would have never picked for myself but ended up being the most fabulous fit for me. They really know what looks great on you and what helps highlight your features so that the glasses are truly an accessory not just a necessity. I have since been back to get another pair of the same glasses made into sunglasses because they fit so beautifully. Whenever I go into the shop I feel like I am visiting old friends and always walk out feeling like I got exactly what I need. Thank you Le Bleu for helping my eyes age in style!!!"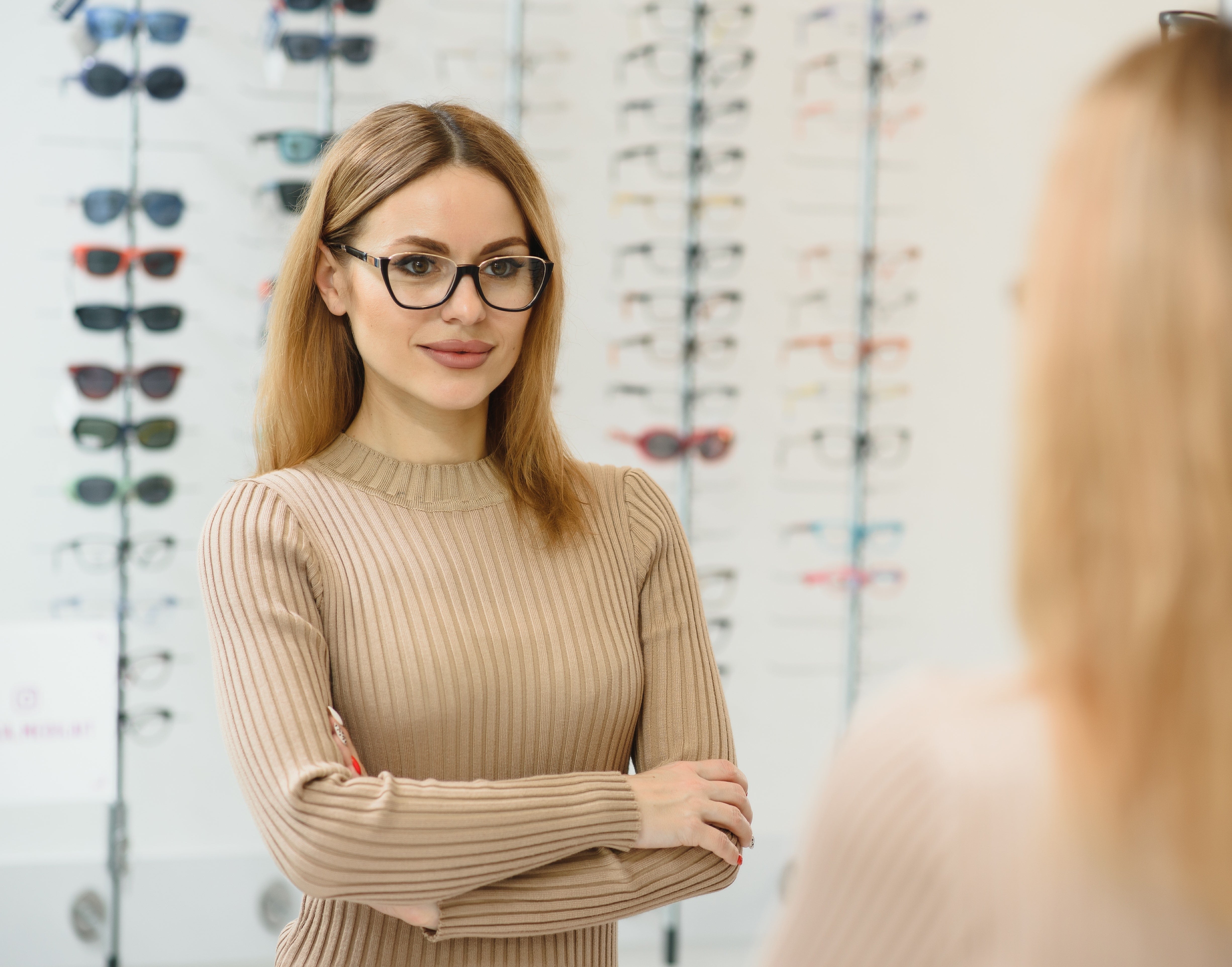 La Bleu Optique
We hand select each and every frame we carry. We only select the best there is. All handmade products from all over the world.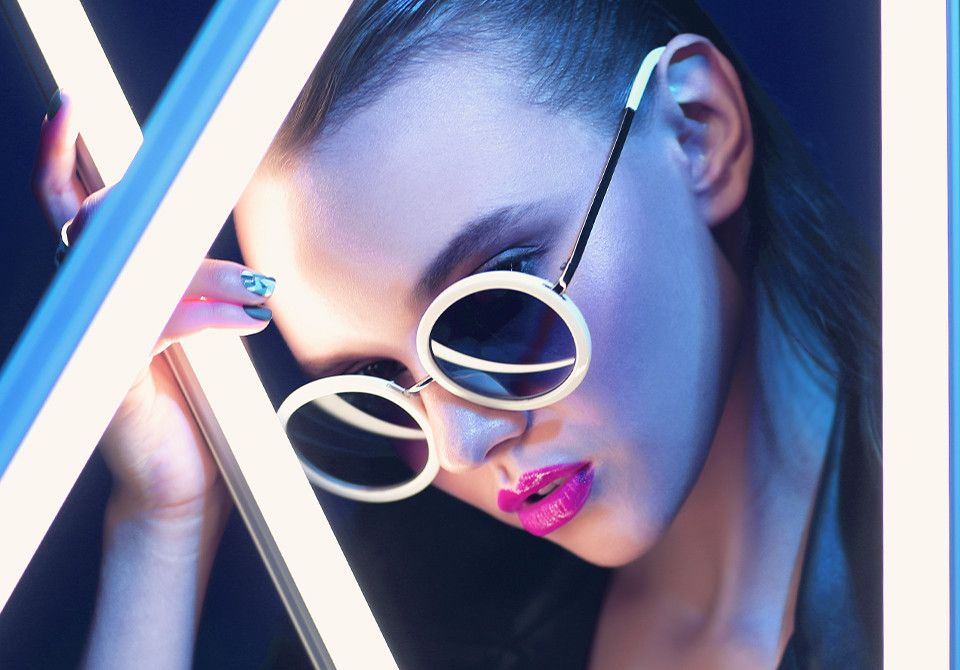 Interested in Our Services?
Request an appointment with this form to schedule a time with our professional staff!