About La Bleu Optique
La Bleu Optique is a family owned eyewear boutique specializing in custom handmade glasses from independent eyewear designers. At La Bleu Optique, we help people from New York City to Ibiza find the perfect glasses to fit their face shape and personal style. Our eyewear experts will work with you to determine which style, shape, and size fits you best based on your individual face shape. Choosing a single pair of glasses can be a tough decision with so many different options. Our highest priority here at La Bleu Optique is to help you select or create the perfect pair of glasses to suit your needs. Great eyewear is not just about design, it's about function. We provide the highest quality of lenses designed to keep up with your busy schedule and give you the clearest vision.
Here at La Bleu Optique, we provide our clients eyewear and lens options that fit their personal style and improve their quality of life. We love to help everyone who visits our store to look and feel their absolute best, so everyone who comes into our store is treated like a celebrity. We offer top of the line customer service with an individual approach to ensure you will have an outstanding experience for the lifetime of your eyewear. Our friendly and experienced staff is skilled in helping you find quality eyewear that you will love. We provide a comfortable, friendly environment so you can relax and enjoy your experience. We invite you to give us the opportunity to help you find your next pair of eyewear!
Schedule your Optical Visit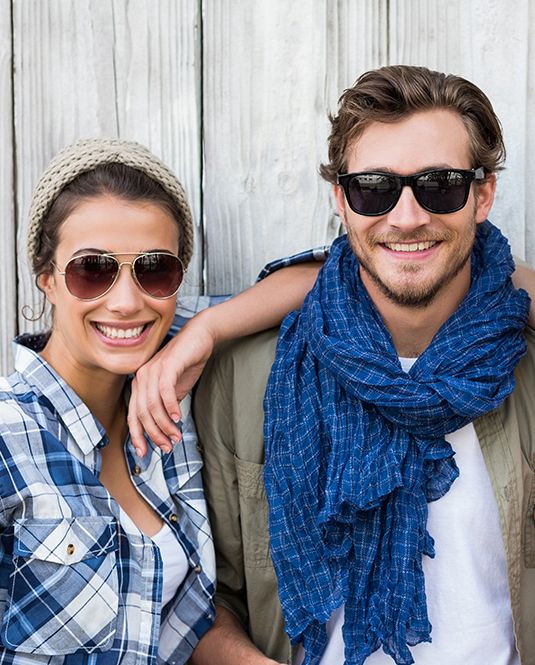 Location
La Bleu Optique is located in Midtown, NY at 1156 6th Ave, New York, NY 10036. Midtown, West Manhattan, Located on 45th Street & Corner of 6th Ave