Custom-Made Glasses Lenses are the Ultimate in Eyewear Luxury
You deserve the best, and custom-made glasses lenses are part of that luxury lifestyle. At La Bleu Optique, we make custom glasses lenses for our exclusive clientele. We understand that each person is unique, including their vision needs, tastes, styles, and lifestyles. We design glasses lenses that are ideal for any use, any lifestyle, and any preference. We work with high-end companies like Zeiss, Shamir, Essilor, and more. Your lenses will be of quality construction, and will bring out your lifestyle.
What is it Like to Get Custom-Made Lenses?
We have everything you need here to custom design your own lenses. You can choose the color, shape, fit, and use, all to get the vision of which you have always dreamed. It is our goal to satisfy your every desire when it comes to your daily activities, and we aim for perfection with all of our clients.
You can choose from a number of wonderful types of companies, as well. While the choice is up to you, we feel that two in particular stand out from the crowd. These are:
Zeiss--Carl Zeiss company uses information about your personal vision habits to determine a truly individualized lens solution for you. It has the proprietary My Vision Profile by Zeiss, which shows you what challenges in the modern world may be unique to your eyes. Going through the profile, you receive a recommendation, which is free, about the right Zeiss solution for you. You can then customize that solution to meet your individual preferences.
Shamir-- The Shamir company has the proprietary Eye-Point Technology III. It allows them to give a uniform viewing experience to all of their clients, regardless of prescription. It is unique to the eyewear industry, and makes this a company worth choosing. It is high-end eyewear at its best, utilizing the most cutting edge eyewear technology.
What to Do Next
Contact Us to make an appointment to receive an eye exam and create your own custom glasses lenses. It is an experience you will enjoy, and will want to repeat. You haven't experienced eyewear until you've worn custom-designed eyewear from La Bleu Optique.
Spherical Contacts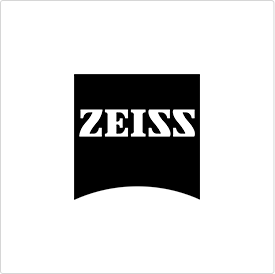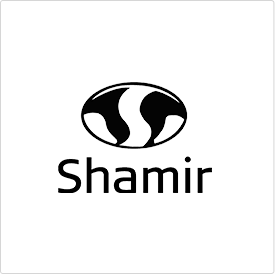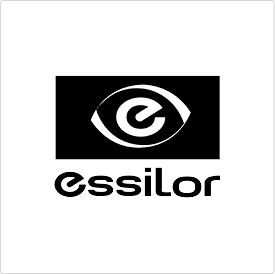 As unique as your views
For near- and far-sighted wearers, bookworms and night owls, traditionalists and trend-setters: single vision lenses tailor-made just for you.
Put an end to digital eye strain.
Fresh eyes, relaxed neck and a clearer head – even after hours with your smartphone and tablet? Special lenses make it possible!
Change your perspective
Seamless vision from the smallest detail to the big picture: tailored to your visual habits, progressive lenses provide clear vision at any distance.
Clear vision in the car and in everyday life – thanks to better definition, less glare and faster focus.
Radiant colors, clear contrast and reliable UV protection – stay in the picture on bright days!
Dynamic look, dynamic vision – with stable lenses for wrap frames and sunglasses.
For office and screen: precise focus and comfortable vision at near and intermediate distances.
The first eyeglass lenses exclusively developed for contact lens wearers.